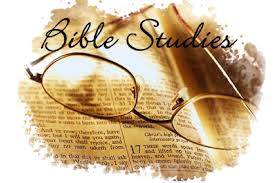 Ecclesiastes 12:12 And further, by these, my son, be admonished: of making many books there is no end; and much is study a weariness of the flesh.
1 Thessalonians 4:11 And that ye study to be quiet, and to do your own business, and to work with your own hands, as we commanded you;
2 Timothy 2:15 Study to shew thyself approved unto God, a workman that needeth not to be ashamed, rightly dividing the word of truth.
Foundation Baptist Church offers an Adult Bible Class designed with a three-fold purpose–provide a place for fellowship and interaction for Christian adults, give relevant answers to today's challenging problems, and to equip and perfect (mature) each adult for life and ministry.  It is our hope that together we may effectively serve our Lord for the furtherance of His kingdom.