Foundation Baptist Church
296 W. Sunset Ave. #8,
Cda, Idaho  83815
(208) 755-1841
Check us out on facebook!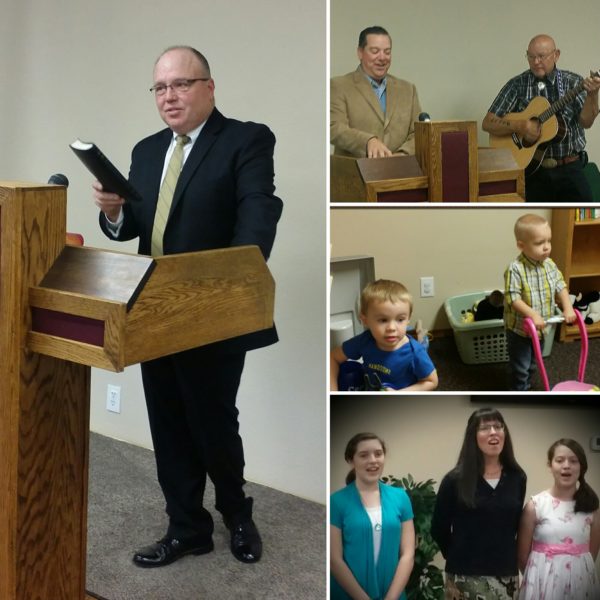 Weekly Service Schedule
Sunday Adult Bible Study – 9:30 a.m.
Sunday Service – 10:45 a.m.
Wednesday Bible Study and Prayer – 7:00 p.m.
Dear friend,
My name is Pastor Bobby Stanchfield. I just want to thank you for visiting this site. If you are new to the area or just visiting, it would be a blessing for you to visit one of our church services.
We know if you come to visit, God would have something special for you out of His Word. If we can be a blessing to you in anyway here at Foundation Baptist Church, please do not hesitate to ask .
May God richly bless you,
Pastor Bobby